Kinetico Water Softener
The Kinetico line of water softeners offer non-electric, high-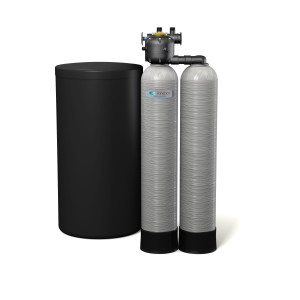 efficiency and constant supply of soft water. Kinetico's Water Softeners offer you high flow rates throughout your house, savings on regenerants and water, and installation flexibility.
Available Downloads:
Kinetico Cabinet Softener Specifications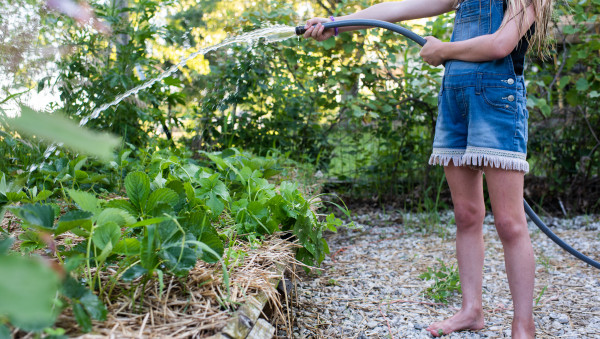 Kinetico Difference
Less Salt and Less Water with Kinetico
How does the High Efficiency Kinetico System stand-out amongst the rest?