Clear Water Filtration is a full-service water treatment company specializing in residential, commercial and industrial applications. We pride ourselves on working with leading technology in water softening, filtration, reverse osmosis, deionization, and many other processes. We're built around the science of water, and that can't be bought off the shelf. Clear water provides products specifically designed for the application, not a "one-size-fits-all" solution.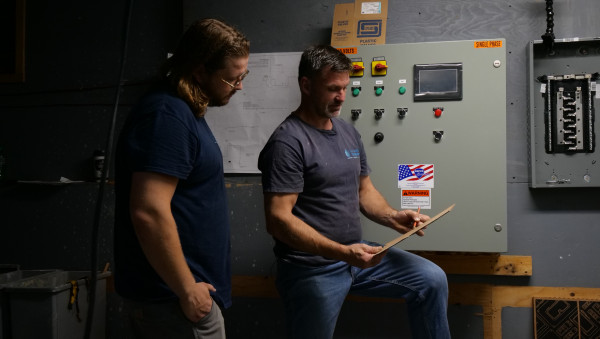 We're Hiring!
Clear Water Filtration is hiring and looking for the best problem-solvers, technical-thinkers and team-players out there! Current available positions include;
1. Installation Technician
2. Service Technician
Connect with us and apply today!