Proudly Serving VT Distilleries
Similar to our friends in the brewing industry, water is just as important in distilling. Affecting everything from your pH balance during mash in, to the formation of scale on expensive equipment. Or using reverse osmosis water made on site to cut your alcohol rather than trucking it in can be a money saver. Keep your water quality in mind when putting together your next smooth whiskey.
Our Distillery Clients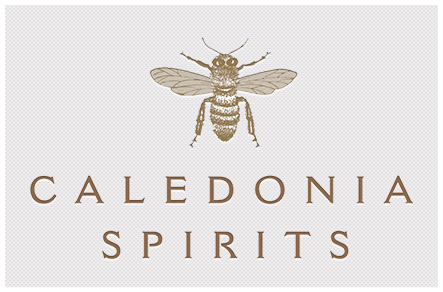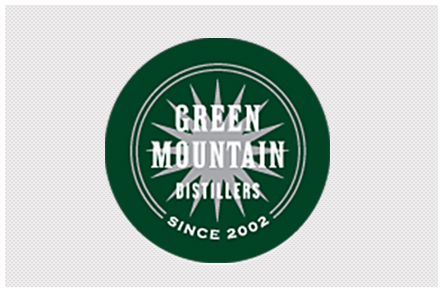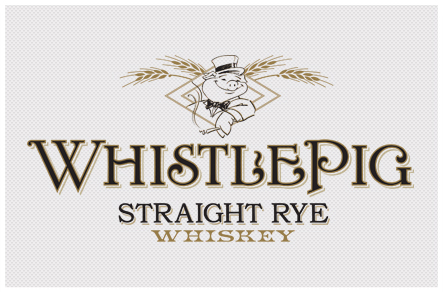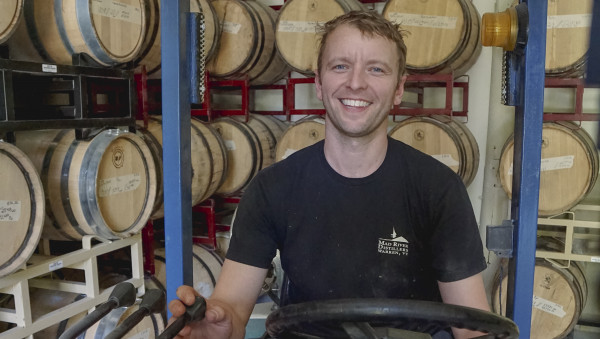 Success Story
Mad River Distillers
"From day one at Mad River Distillers we have been committed to making all of our products from scratch using the finest ingredients available to us. Good water is the fundamental component to all of our recipes and given that, we knew right out of the gate we needed to get our water right. Luckily for us our friends at Clear Water Filtration just happened to be right down the road. They knew exactly what our ideal water makeup should look like, got us there, and have been with us ever since whenever we've needed assistance."