Don't settle on your water.
We are a family owned and operated company providing high-tech expertise, results-focused equipment and systems, and unmatched, personalized service to every customer we serve.
Water is necessary for life, health, cleaning, and just about everything else. You deserve clean, tasty water.
8,500+
Satisfied Customers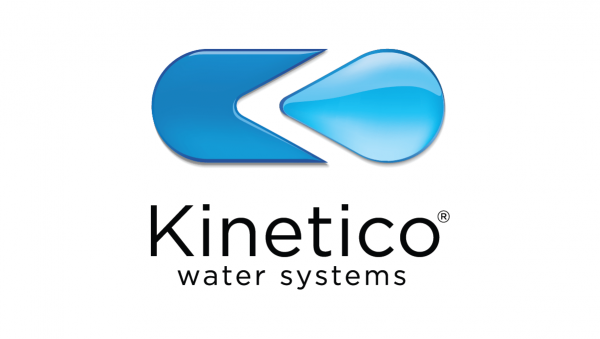 Authorized, Independent Kinetico Dealer
A Proud Kinetico Dealer for Over 30 Years!
Industries We Serve
Learn more about who we serve, and how we can help you!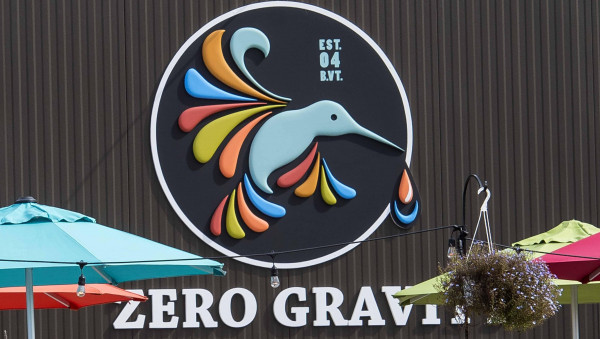 Our Clients
"I've worked with Clear Water Filtration for well over ten years, they are top shelf in their trade. From filtration to water softening, extremely knowledgeable and responsive to our needs, I would recommend them to anyone in need of clean water applications."
Craig, Owner
Zero gravity brewing