Water Treatment for your Home
Our only focus is water treatment installation and service. Clear Water Filtration is a locally founded and based business - not a franchise.
If you have water quality problems - we have solutions. Our customized water treatment systems are specifically designed and installed to meet your unique water quality needs, water use, and budget.
Site Visit
Clear Water Filtration will complete a site visit of your home, including a review of your mechanical room to identify;
Pipe size and type
Well pump controls
Pressure tank(s) size and make
Power availability
Drain location
All which guide our estimating process and ensure a smooth installation.
Water Testing
Water testing is the first step to determining the best treatment method and technology. Clear Water Filtration will perform an onsite complimentary water analysis testing for basic mineral content including;
Hardness (Calcium Carbonate)
Iron
Manganese
pH
Total Dissolved Solids
This provides us with a starting point for treatment and a basic understanding of the mineral content of your incoming water supply.
Clear Water Filtration can dig further by sampling for naturally occurring contaminants such as;
Arsenic
Radon
Gross Alpha
Bacteria
All contaminants will be analyzed by an independent and certified laboratory. Results are interpreted by our experts at Clear Water Filtration, so all of your questions are answered and treatment solutions are reviewed.
Water Treatment Specification and Design
Once we have identified what's in your water, we will provide an estimate for installation of water treatment equipment suited to fit your goals and budget.
Installation and Service
Experience matters. Our dedicated team members are very knowledgeable and have extensive expertise. They include numerous Vermont State Licensed experts including a Journeyman Plumber, Specialist Plumbers, Class 4B Water Operator, Class III Water Operators, and Class II Water Operators.
You can count on our attention to detail and prompt, courteous, informative service.
Hands-Free Maintenance
We can maintain your water system with a hands-free maintenance program where we take care of everything on a monthly, quarterly, or bi-annual basis. You can trust us to stay on top of your maintenance needs and send courtesy reminders, so your system continues to operate effectively and efficiently.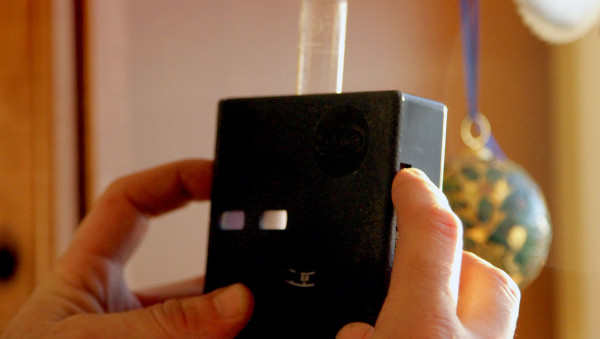 Ask an Expert
What's in you water?
Not sure what water quality issues you have? We provide complimentary testing so you have the test results you need to eliminate any questions. Clear Water Filtration tests residential customers' water right at the kitchen sink. We test for hardness, contaminants, and elements that may cause staining, scaling, odor, and poor-tasting water. Our highly trained technical sales representatives also evaluate your mechanical space and pressure tank to provide the complete picture of your current situation, needs, and viable solutions.