Water Treatment for your Home
Vermonters are fortunate to have plentiful aquifers and surface water sources. However, with those come the potential for high mineral content, bacteria and odors. Clear Water Filtration has solutions.
Site Visit
Clear Water Filtration will complete a site visit of your home, including a review of your mechanical room to identify;
Pipe size and type
Well pump controls
Pressure tank(s) size and make
Power availability
Drain location
All which guide our estimating process and ensure a smooth installation.
Water Testing

Water testing is the first step to determining the best treatment method and technology. Clear Water Filtration will perform an onsite complimentary water analysis testing for basic mineral content including;
Hardness (Calcium Carbonate)
Iron
Manganese
pH
Total Dissolved Solids
This provides us with a starting point for treatment and a basic understanding of the mineral content of your incoming water supply.
Clear Water Filtration can dig further by sampling for naturally occurring contaminants such as;
Arsenic
Radon
Gross Alpha
Bacteria
All contaminants will be analyzed by an independent and certified laboratory. Results are interpreted by our experts at Clear Water Filtration, so all of your questions are answered and treatment solutions are reviewed.
Water Treatment Specification and Design
Once we have identified what's in your water, we will provide an estimate for installation of water treatment equipment. Clear Water Filtration can present good, better, best options to ensure your home and family have the highest quality and most economical water quality solution.
Installation and Service
We are a full service company, meaning we are plumbers, water quality experts and trained service technicians. Clear Water Filtration can replace or repair your home water system from the pressure tank through the water treatment equipment to ensure the results at your faucet are of high quality and at the proper water pressure and flow.
Once the installation is complete, we can provide you with a monthly, quarterly or annual service schedule to maintain your water quality throughout the year. Our office can provide you with the various options and what may be most applicable to your unique water needs.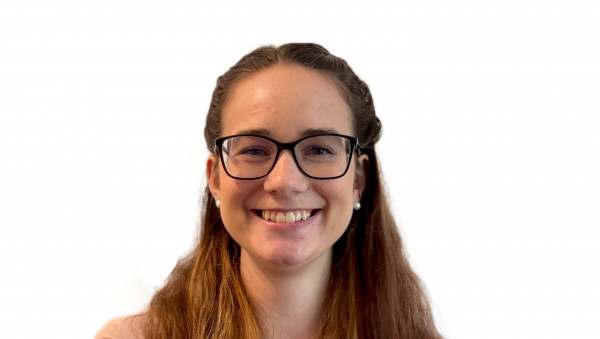 Ask an Expert
Contact one of our water filtration experts today.
Maddy can assist in scheduling a site visit with our sales team to discuss your home's water quality concerns and goals.