Top Quality Guest Experience
When a pleasing guest experience is your top priority, water becomes very important. Incorporating water treatment into your business ensures that fixtures look brand new, towels and linens are soft and fresh, drinking water is crisp and refreshing and you spend less time and money on cleaning and supplies. Our industrial-strength selection of commercial water softeners, water filters and reverse osmosis systems are built to handle your water problems efficiently, so your customers can enjoy all the benefits of better water and you can enjoy significant cost and time savings.
Resort & Hospitality Clients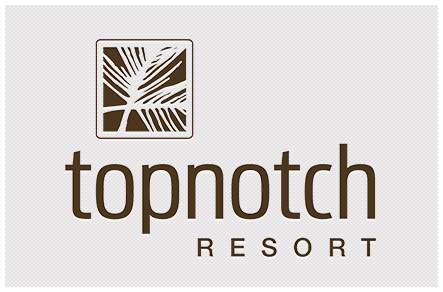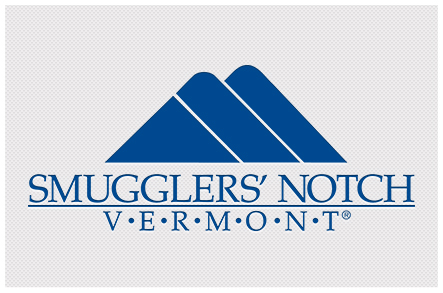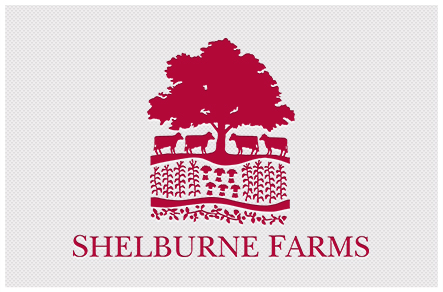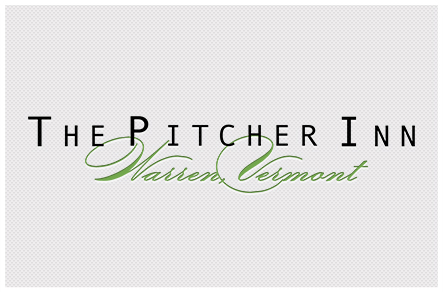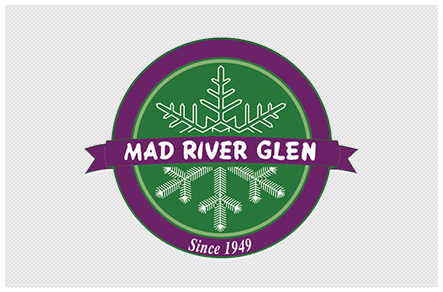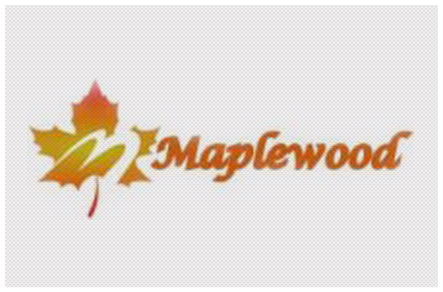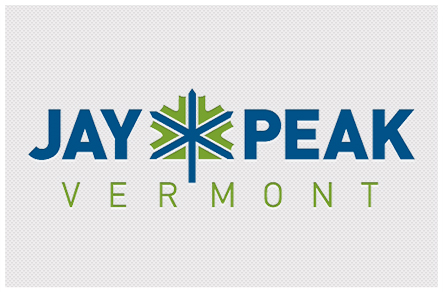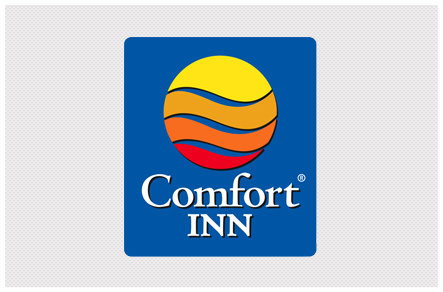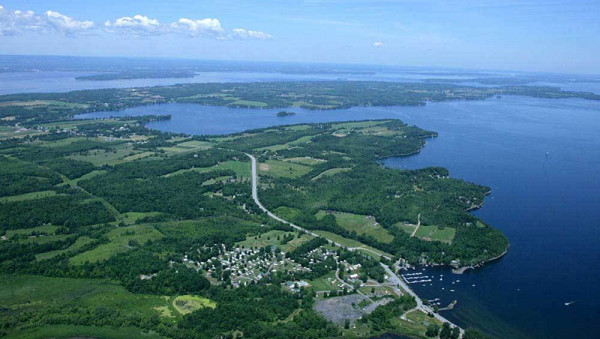 Great Water Makes Happy Campers
Our Success Story
Apple Island Resort is able to deliver clean water to meet the needs of everyone at their camp!