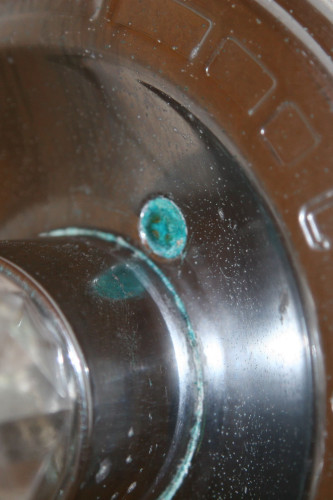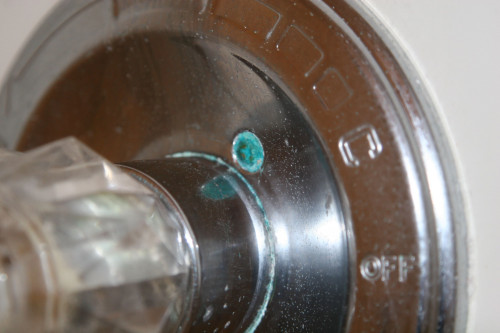 Green Staining
A low pH or acidic water can be caused by several different environmental factors. One of the main causes is acid rain caused by pollution. When water has a low pH, it can cause green staining to appear on certain fixtures. It can also cause corrosion in pipes leading to water leaks, or metallic taste in your water.
Low pH combined with low Alkalinity can lead to leaching of household metals from plumbing and fixtures into your drinking water. Testing for lead and copper, as well as pH and alkalinity will provide us with a good understanding of how to resolve corrosive water for your home or business.
Available Products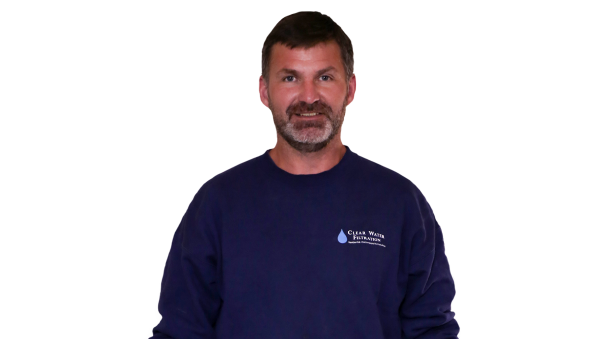 Ask an Expert.
Contact Me!
Travis can get to the bottom of your pH imbalances and suggest the right equipment to meet your water quality goals.