Residential Products
Vermonters are fortunate to have plentiful aquifers and surface water sources. However, with those come the potential for high mineral content, bacteria, and odors. We have solutions.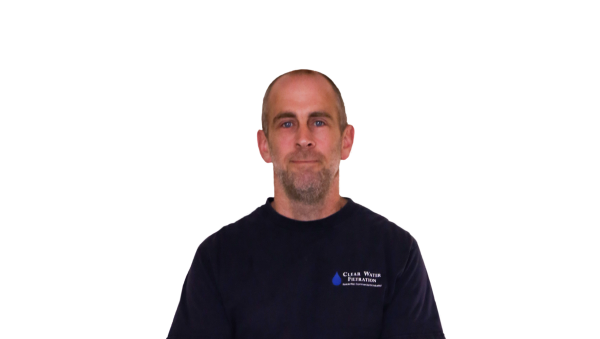 Ask An Expert
Contact one of our water filtration experts today.
Dan Jacobs, Technician and Residential Sales, is standing by and ready to answer your questions on our residential products and services!