Residential Products
Each water source is different and each home is different. Allow us to review your unique water quality and mechanical space to provide you with the best option for treatment.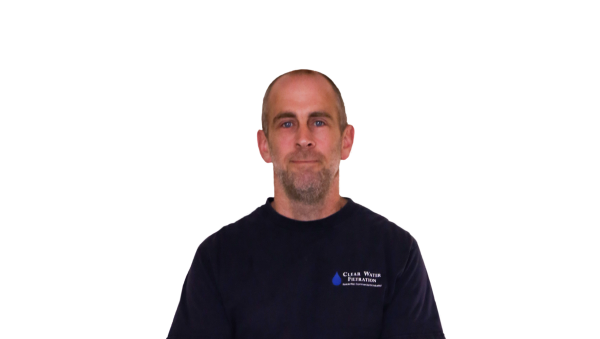 Ask An Expert
Contact one of our water filtration experts today.
Dan Jacobs, Technician and Residential Sales, is standing by and ready to answer your questions on our residential products and services!