Proudly Serving VT Breweries & Cideries
Water is one of the most critical elements of beer and cider. Water affects everything from your mash to fermentation, to the mechanical system in your brewery! Whether making one of the world's best double IPA's or the freshest cider, our line of water softeners, water filters, and reverse osmosis systems, help keep your water in check.
Brewery & Cidery Clients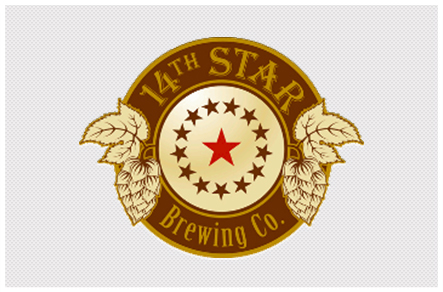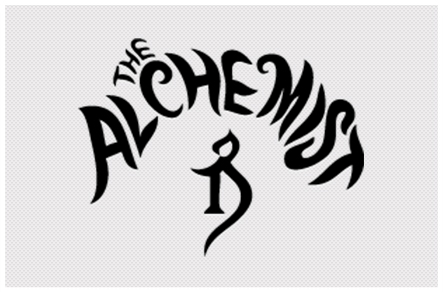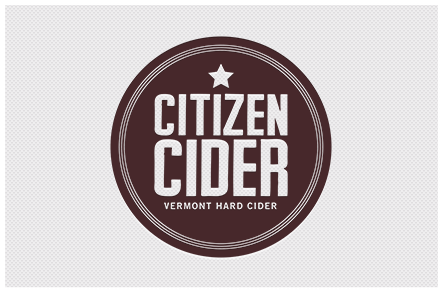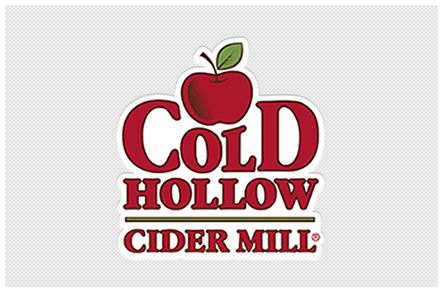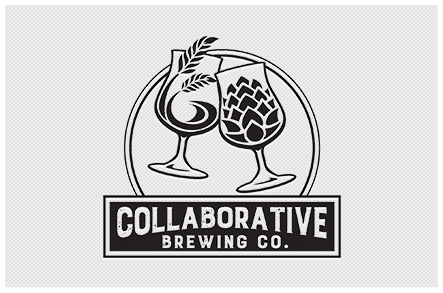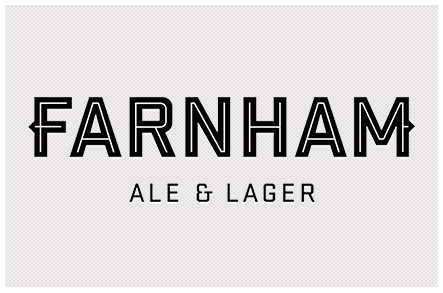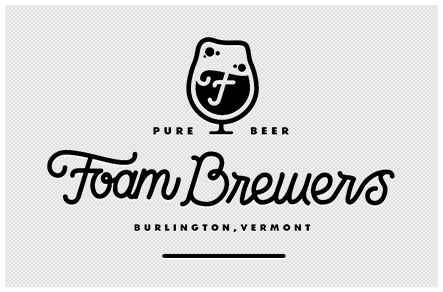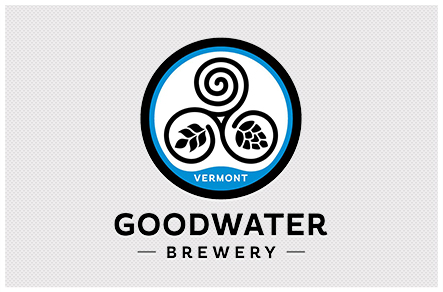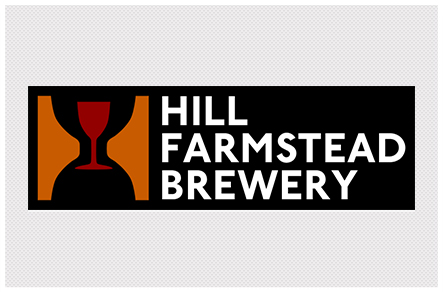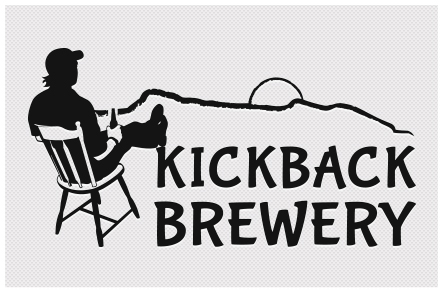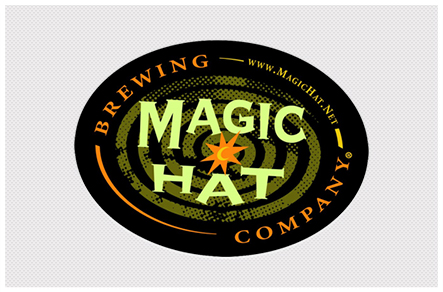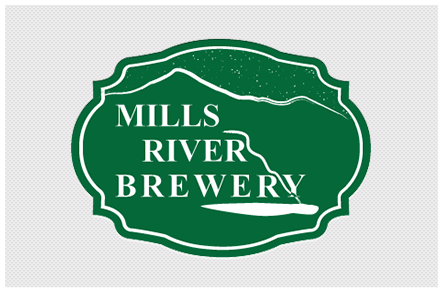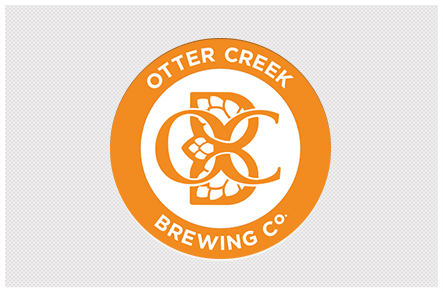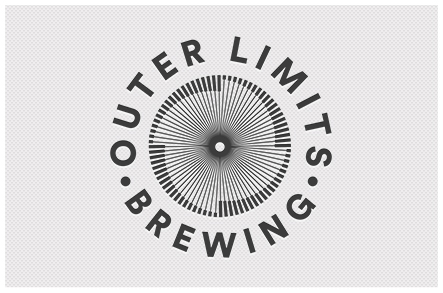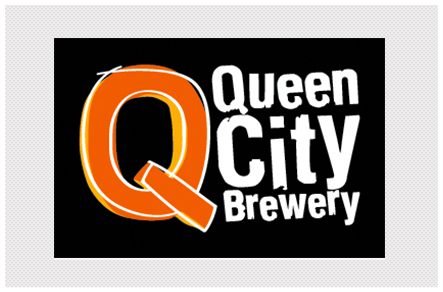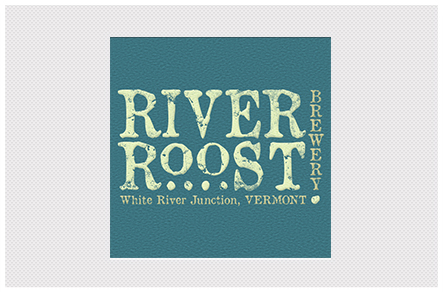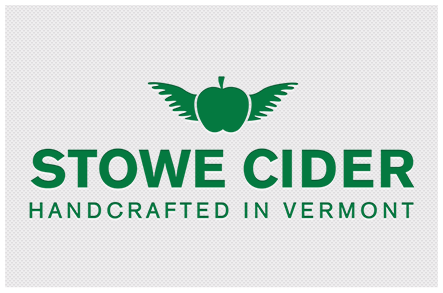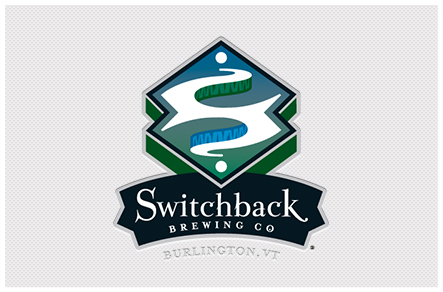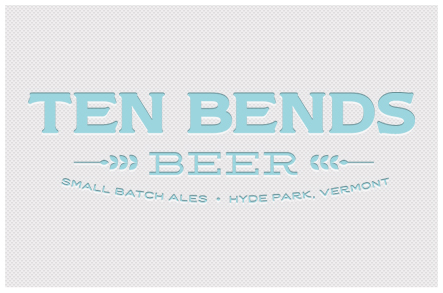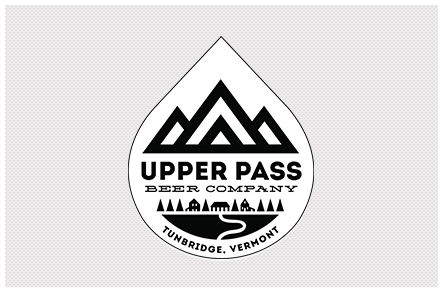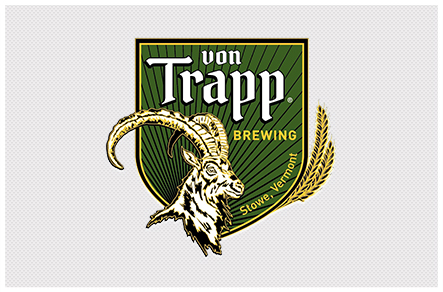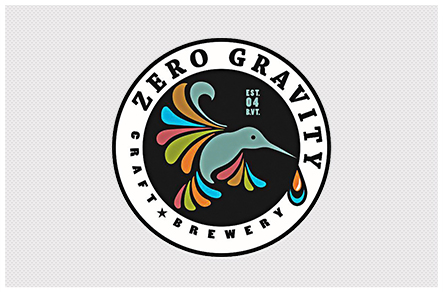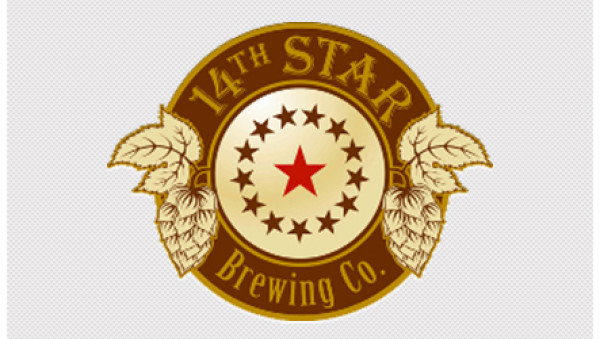 Great water makes great beer.
Our Clients
Clear Water Filtration was able to install two CP213F Carbon Filters, which will treat all the water and remove byproducts.