Kinetico K5 RO Drinking Water System
The Kinetico line of drinking water systems offer flex-filtration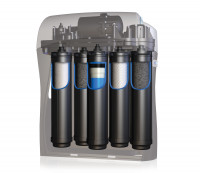 to customize your drinking water to your specific needs and water quality. The Kinetico K5 Reverse Osmosis System offers excellent filtration, flow rate and production. Clear Water Filtration, Inc. is an Authorized, Independent Kinetico Dealer.
Available Downloads:
Kinetico K5 RO System Brochure
The Kinetico Difference Brochure
K5 Cartridge Options: FlexFiltration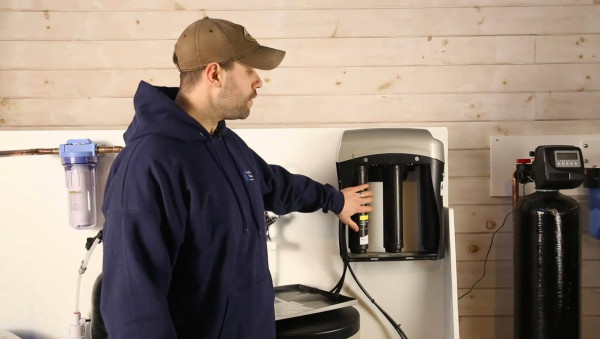 DIY Video
How to Change Your RO Filters
Steve Parker, Co-Owner, walks us through changing the RO Filters in your Kinetico K5 RO System.