Clack Water Filter
The Clack water filter line offers high-quality, easy to use, and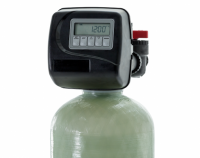 multi-mode functionality to ensure optimal efficiency for your specific water quality needs. All Clack Water Filters include a 5-year manufacturer warranty.
Solutions for:
Available Downloads: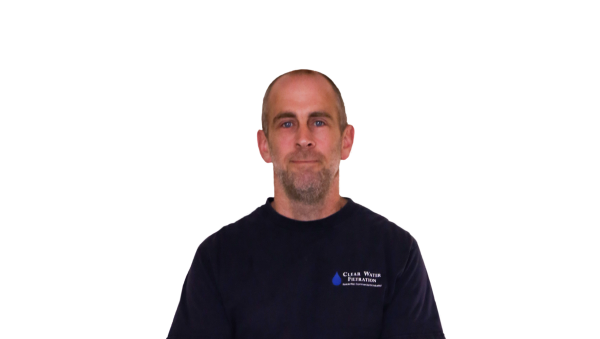 Ask an Expert
Contact one of our water filtration experts today.
Dan Jacobs, Technician and Residential Sales, is ready and able to answer your questions concerning your unique water quality needs.