Clack Commercial Filter
Clack commercial water filtration products offer a great deal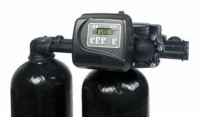 of flexibility in system design and provide filtered water at high flow rates over a wide range of applications, all while ensuring consistent quality throughout your facility.
Available Downloads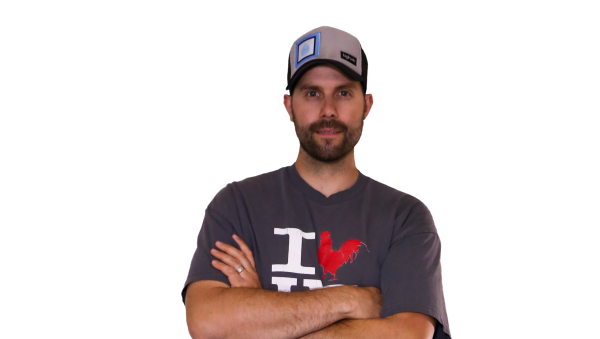 Ask an Expert
Contact one of our water filtration experts today.
Steve Parker, Co-Owner and Head of Commercial Sales, is ready to discuss your application and determine which Clack System is optimal for your unique needs.