Entipur Water Filter
The Entipur water filtration line offers easy to use, high level of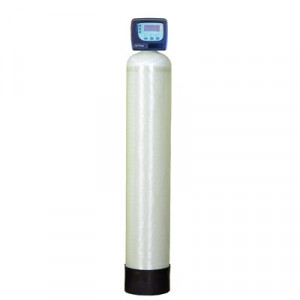 programmability and a monitoring system interface to ensure the equipment is serviced when needed. All Entipur Water Softeners include a 5-year manufacturer warranty.
Solutions for:
Available Downloads: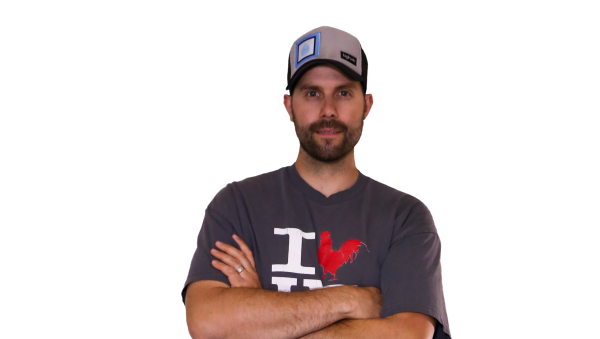 Ask an Expert
Contact one of our water filtration experts today.
Steve Parker, Co-Owner and Head of Sales, is ready to answer your questions on the Entipur Filtration system.