Axeon High Purity RO System
Commercial Reverse Osmosis (RO) Systems offer high purity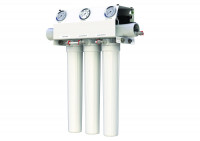 water quality for specific applications such as humidification, manufacturing processes and pre-treatment to deionized water treatment systems. RO Systems are sized and specified based on the maximum demand of the application.
Available Downloads: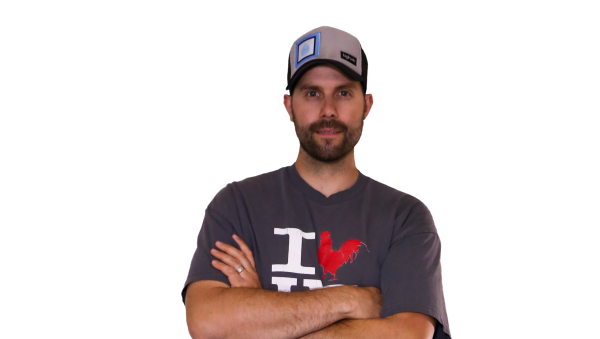 Ask an Expert
Contact one of our water filtration experts today.
Looking to add High-Purity water to your commercial application? Steve Parker, Co-Owner and Head of Commercial Sales, is ready and available to discuss your goals, application, and product to ensure we select the best option for your business.