Kinetico Hydrus Softener
KineticoPRO's Hydrus point-of-entry water softening systems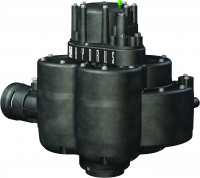 are engineered to efficiently remove hardness. They are completely configurable to accommodate demanding, large scale water use while utilizing non-electric valve operation and corrosion-resistant components. Ensures reliable, consistent and constant supply of treated water.
Available Downloads:
KineticoPRO Hydrus Series Softener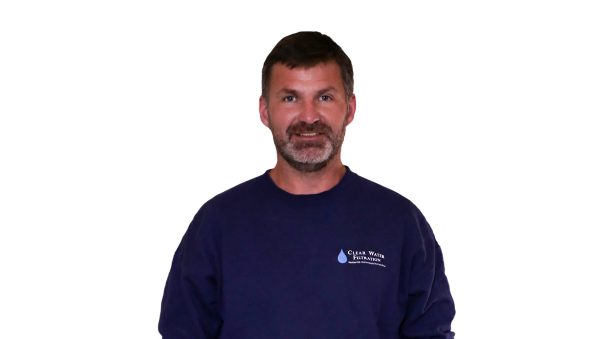 Ask an Expert
Contact one of our water filtration experts today.
Travis Brown, Field Operations Manager, oversees all commercial installation and service to ensure consistent, high-quality water for our commercial customers.