Kinetico Hydrus Softener
KineticoPRO's Hydrus point-of-entry water softening systems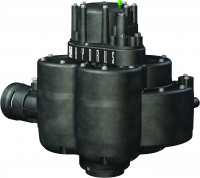 are engineered to efficiently remove hardness. They are completely configurable to accommodate demanding, large scale water use while utilizing non-electric valve operation and corrosion-resistant components. Ensures reliable, consistent and constant supply of treated water. Clear Water Filtration, Inc. is an Authorized, Independent Kinetico Dealer.
Available Downloads:
KineticoPRO Hydrus Series Softener
Hydrus Elite Smart Start Controller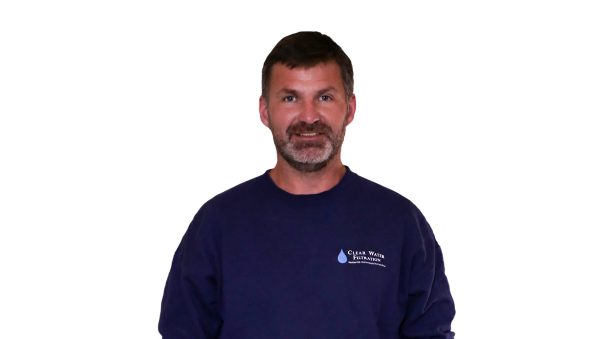 Ask an Expert
Contact one of our water filtration experts today.
Travis Brown, Field Operations Manager, oversees all commercial installation and service to ensure consistent, high-quality water for our commercial customers.