Kinetico ROAX Commercial RO
The ROAX N-Series combines rugged construction and high-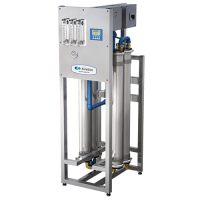 volume RO output with a very small vertical footprint. Capacity ranges from 2,000 to 12,000 gallons per day of high-purity RO water.
Available Downloads: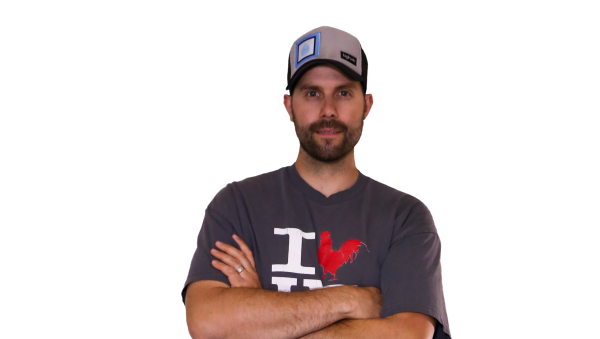 Ask an Expert
Contact one of our water filtration experts today.
Looking to add High-Purity water to your commercial application? Steve Parker, Co-Owner and Head of Commercial Sales, is ready and available to discuss your goals, application, and product to ensure we select the best option for your business.