Kinetico Water Softener
The Kinetico line of water softeners offer non-electric, high-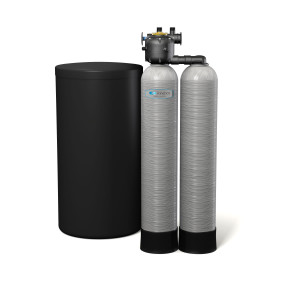 efficiency and constant supply of soft water. Kinetico's Water Softeners offer you high flow rates throughout your house, savings on regenerants and water, and installation flexibility. Clear Water Filtration, Inc. is an Authorized, Independent Kinetico Dealer.
Available Downloads:
Kinetico Signature Series Softener Specifications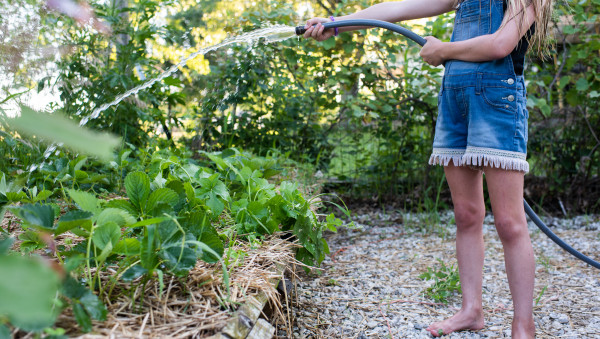 Kinetico Difference
Less Salt and Less Water with Kinetico
How does the High Efficiency Kinetico System stand-out amongst the rest?