Viqua Commercial UV System
Commercial line Ultra Violet (UV) Disinfection Systems offer a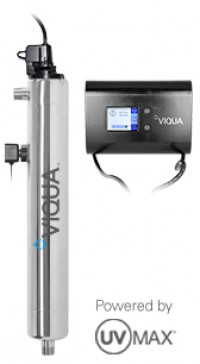 chemical-free way to disinfect the water at your commercial property. Depending on the application, publicly-regulated water systems will require a permit to construct prior to installation. Clear Water Filtration can work with your chosen design Engineer on the selection and specification of the appropriate UV System prior to installation.
Available Downloads:
Lightwise Technology from Viqua Brochure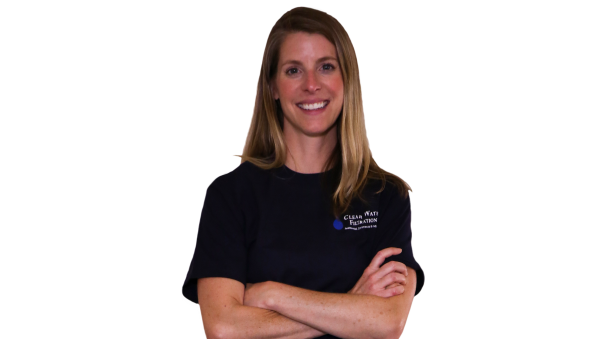 Ask an Expert
Contact one of our water filtration experts today.
Connect with Jen Fleckenstein, Co-Owner and Class II Water Operator, to learn more about our commercial UV System options and which system is optimal for you commercial application.