Watermark Filling Station
The Watermark Filling Station is a unique and environmentally-friendly way to provide safe, great tasting water at your outdoor event. Solve the problem of buying and disposing of bottled water, and connect to an easy to use Watermark Filling Station for your next outdoor event.
"Everyone loved the filling station – LOVED it. I will rave about you guys to any and everyone I know planning an event, I think we should have one of these on Main Street."
- Anna Colavito, Event Planner of Scout Film Festival
Simple to use. Easy to set-up. Little to no waste.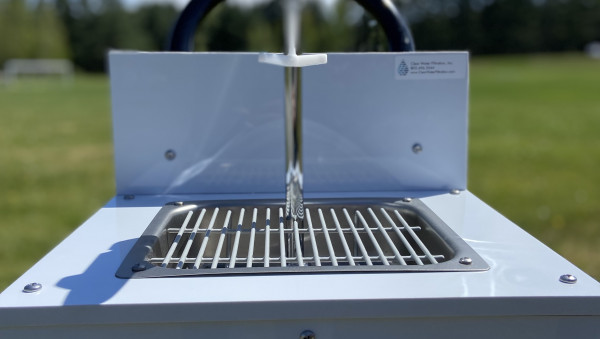 Go Bottle-Free!
Ditch the single-use plastic and purchase a Watermark Filling Station for your next event!